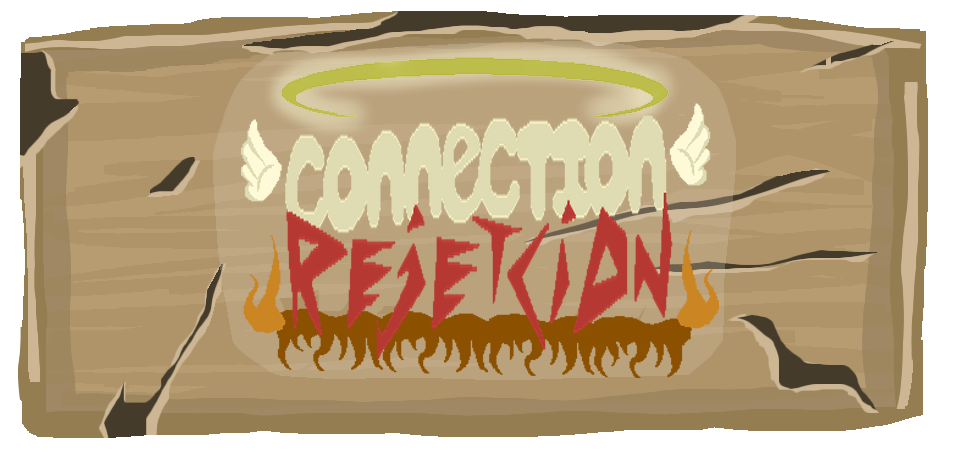 And Again
Imagine waking up every morning at 7 o'clock because you're trying to make up a test that you missed, and as soon as you finish that test, you're right back to waking up in the morning.
Yeah, Nate isn't enjoying it too much either. They're not sure why, but they can't seem to make it past their test on the morning of March 4, 20XX. And every time they wake up, things...change. Can they figure out what's going on, or will they be trapped in this hell loop for eternity?
So, hey everyone. This is actually my very first game, being made and publishing. I've been wanting to do this for a while, but fear has held me back from doing so. Until today! Thank you Extra Credits for inspiring me to produce something, even if it's not great. It just feels good to make something.
I didn't get to finish this project, but I learned a lot about time management and the workload for creating a game like this. I definitely had a plot that was way too involved for the time crunch of this game jam. But it's a plot I'm interested in continuing and using as a means of learning more about game making!
Thank you to every helpful person that has ever posted in a forum to help people who have no idea what they're doing, the people who make free assets and edits and sound effects, and to the people who spend a wild amount of time making plug-ins.
I'll see you guys in the next game jam!
Credits:
Non-Combat Menu Plug-in from mjshi (https://forums.rpgmakerweb.com/index.php?threads/non-combat-menu.56344/)
Yanfly for several plug-ins (http://yanfly.moe/yep/)
Alilali for tileset assets (https://www.deviantart.com/alilali/art/School-B-tileset-RPGmaker-MV-736690294)
infamous bon bon for more tileset assets (https://ccrgeek.wordpress.com/2016/01/01/mv-school-tile-set/)

mlogan for the sprites (https://forums.rpgmakerweb.com/index.php?threads/mlogans-mv-stuff.62298/)
Match-Makers for sound effects (https://forums.rpgmakerweb.com/index.php?threads/sound-effects-pack-ogg-the-match-makers.73381/)
Download
Click download now to get access to the following files:
AndAgain_PCZip.zip
273 MB